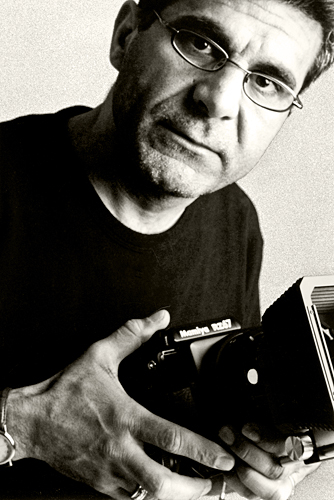 Welcome to Tima's Photo

Welcome to the my website, which is aimed at those looking for a photographer with the knowledge and history that goes way back.

My name is Tima Salar.
My interest in photography started at an early age.
Even as a 13-14 year old started my professional activity in school photography in Dubai. Since then, my images have become more and interest has become my passion.

A picture communicates more than words can ever do, look around at my photographs. They tell my story and I now want to help tell other people's history and capture it in pictures.

Are you in need of an intelligent and professional photographer, with my own business for some time back?

I photograph family portraits, weddings, fashion, advertising, landscape pictures, etc.. Do you have other wishes, there are many solutions!.

Digital Equipment
Camera: Nikon D4 FX-format 16.2 megapixel
Optics:
Nikon 14-24 mm F2.8
Nikon 24-70 mm F2.8
Nikon 70-200 mm F2.8
Nikon 300mm F2.8
Flash: Nikon SB900 / SB24
Studio Blixter: Profoto 500/1000/1000
Studio Blixter: Bowen 400/800
Studio flash: Elinchrom 250 with various softboxes
Tripod: Gitzo / Manfrato mm
Ball: Really Right Stuff
Photoshop: CS6
Lightroom: 4.4

Analog Equipment
Analog camera: Mamya RZ Pro with 110mm F2.8-50mm F4.0
Nikon F4 and Nikon F5 with 35-70 mm lens, F2.8
Nikon lens: 80-200 F2.8 macro 60mm, F2.8
Light meter: Minolta spot meter
With much more .....

About Prices
To find out about the price, feel free to contact us in order to sit together and find out what you need and discuss the price.
My Contact Information:
Mobil: +46 70 646 9999
Uddevalla - Sweden